Phone: Text Please: 512-577-6179 Email: suzy.mahoney@gmail.com
Welcome!
My name is Suzy Mahoney. I am a mom, wife, and educator. Wanna hear my story? Where should I start?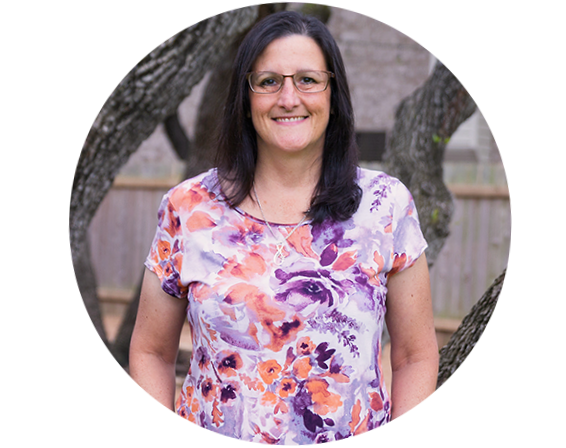 Family
My husband Dan and I have two great kids: a daughter, Emily, and a son, Danny, who graduated college in 2019. Despite the fact that our kids aren't little babies anymore, there is still a lot of action thanks to our four dogs. We have two chihuahua dachshund mixes named Stanley and Oliver, a dachshund named Toby, and a chihuahua named Milk. We also have a cat named Tiger. It may be crazy around here at times but we wouldn't change a thing.
My Story
Every business has a beginning, and mine began right here in my house!  Since I've been teaching math from grade levels 6 and above since 1992, it made perfect sense to help students throughout that time from my home.  Business grew and, for about six years, I owned a tutoring center called Tutor180 with my husband, Dan, which operated locally before we decided to bring that back into our home so we could pursue a greater focus on family.
I now tutor online through Zoom! I love using the sharing and annotating functions to help the students see things more clearly.
I tutor middle school math, Algebra I and II, Geometry, and PreCalculus. I can also help with math college entrance exams and fun enrichment activities.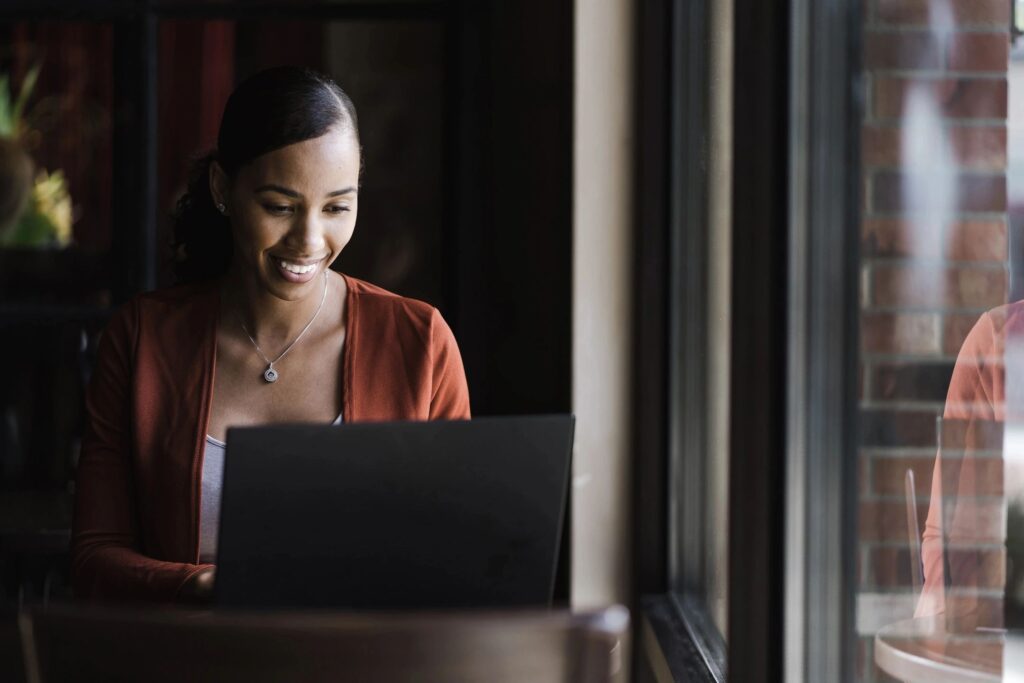 Give me a text or email if you would like anymore information or would like to register!
Suzy Mahoney
M. Ed.
Call or text (512) 577-6179
Email – suzy.mahoney@gmail.com